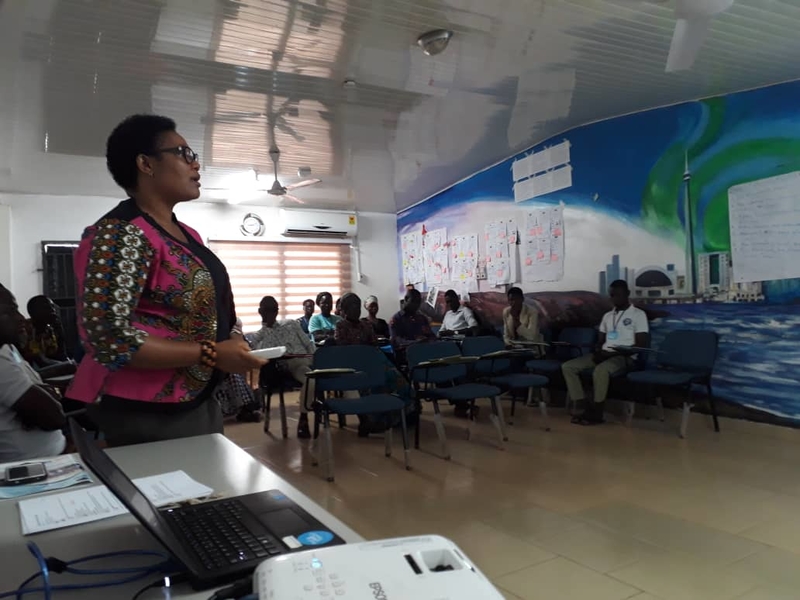 TOT Session Underway in Kumasi
por Emmanuel Gbeve, 18 septiembre 2018, 02:26 p.m.
The Kumasi HUB is hosting the refresher Training of Trainers (TOT) of the EQWIP entrepreneurship curriculum. The workshop will draw participants, Partners & stakeholders from Tamale, Accra and Kumasi who are contributing or leading the implementation of the EQWIP HUBS project. The Country Manager, Madam Gifty will be in attendance and will also hold conveying sessions with private sector players & women entrepreneurs to discuss project transition strategies. The training will be at the Joyflux hotel near Baba Yara Sports Stadium, Kumasi. This training is a re-enforcement of staff and partners capacity to maintain the quality of training & other HUB services provided by EQWIPHUBS Ghana to the youth beneficiaries.